To Join or renew your membership to South Hants Model Car Club please use the form below.
Once the form is completed please send by pushing the send button once.
Then come back to the top of the screen and make your payment via PayPal using the link below. Please use friends and family when paying and write MEMBERSHIP in comments.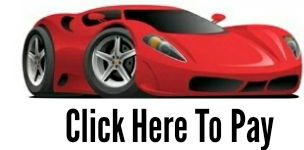 As a member you will get a discount off all club race meetings and if you wish join our club WhatsApp Group to keep up to date with all the latest club information.
Also members have access to the track at any time to practice or use the Crawler Arena. (Ask Chairman for more information).