We will be holding a raffle at our Fun Day on Sunday 31st October at 14.30 with some great prizes, some of which are listed below.
All proceeds to go towards the cost of urgent replacement of our rostrum. Without which we would not be able to hold our fantastic FUN race meetings.
You can buy tickets online NOW by clicking the PayPal link below.
Please choose 'Friends and Family' when paying for the number of tickets you require and in the notes leave your Name & Mobile Number. We will then send you your ticket numbers within 24hrs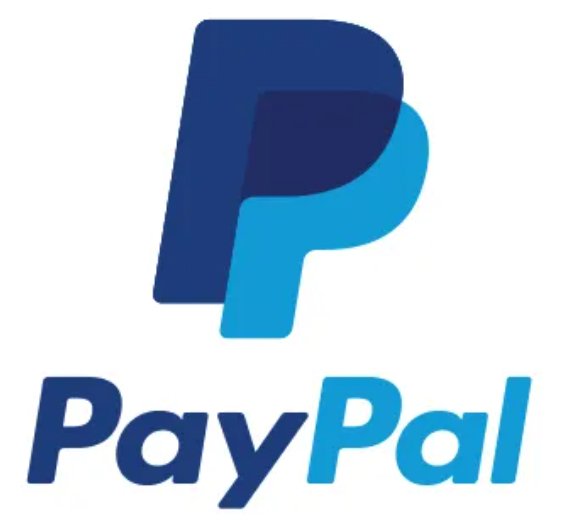 Prizes include
Ludicrous 6000mAh lipo
Hobbywing waterproof ESC
Core RC camber/ride height gauge
Hudy bearing oil
Allen Driver Set
Car/Truck lights set
Fastrax body post hole markers
Carbon Truck body supports
120A Rage ESC
LiPo safety bag
Tamiya Sport Tuned motor
These are the prizes kindly donated up to 15th October 2021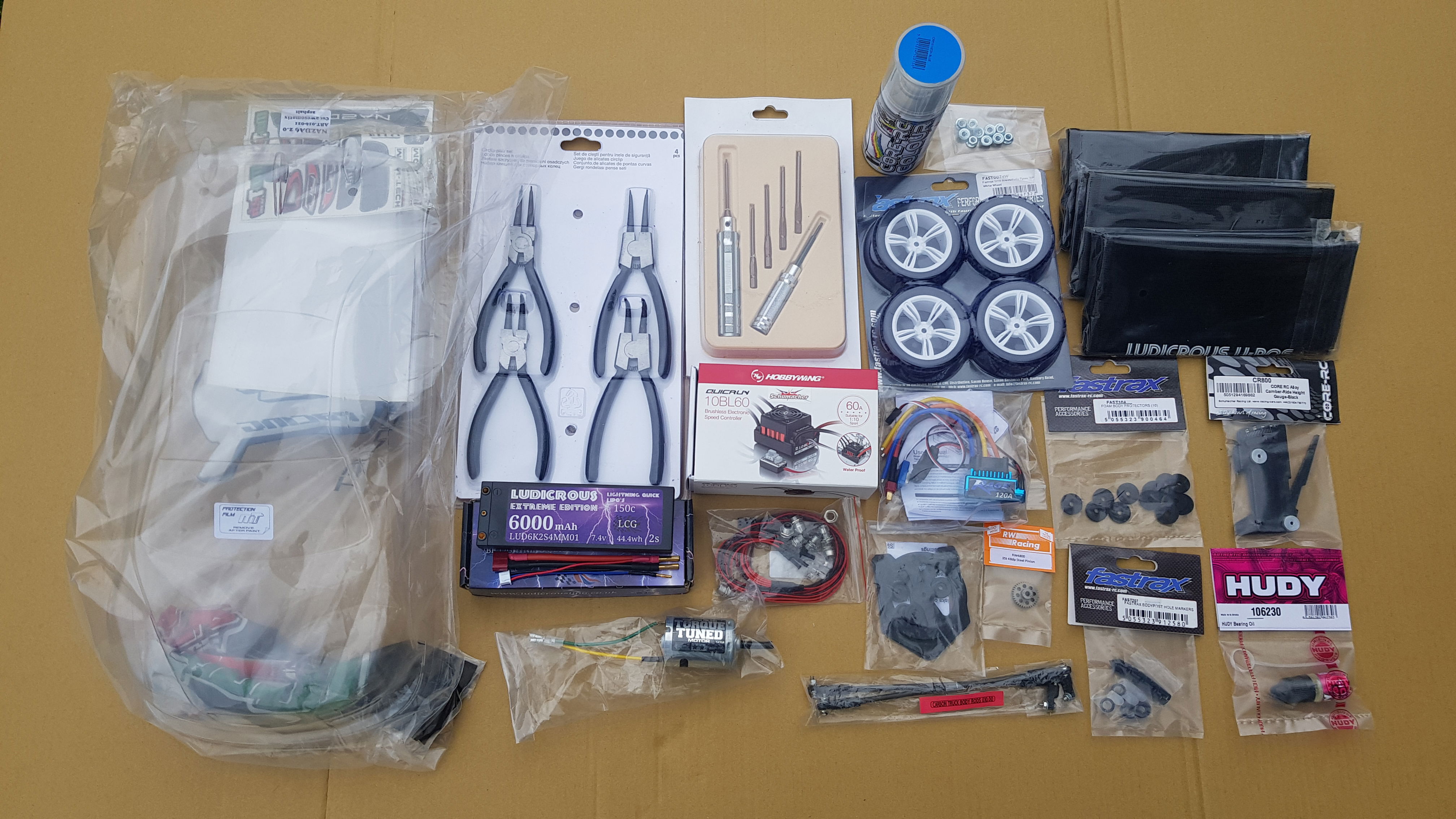 Winners will be notified by text within 24hrs of draw
We are now racing under floodlight every Wednesday evening throughout the winter while there is a demand and weather permitting.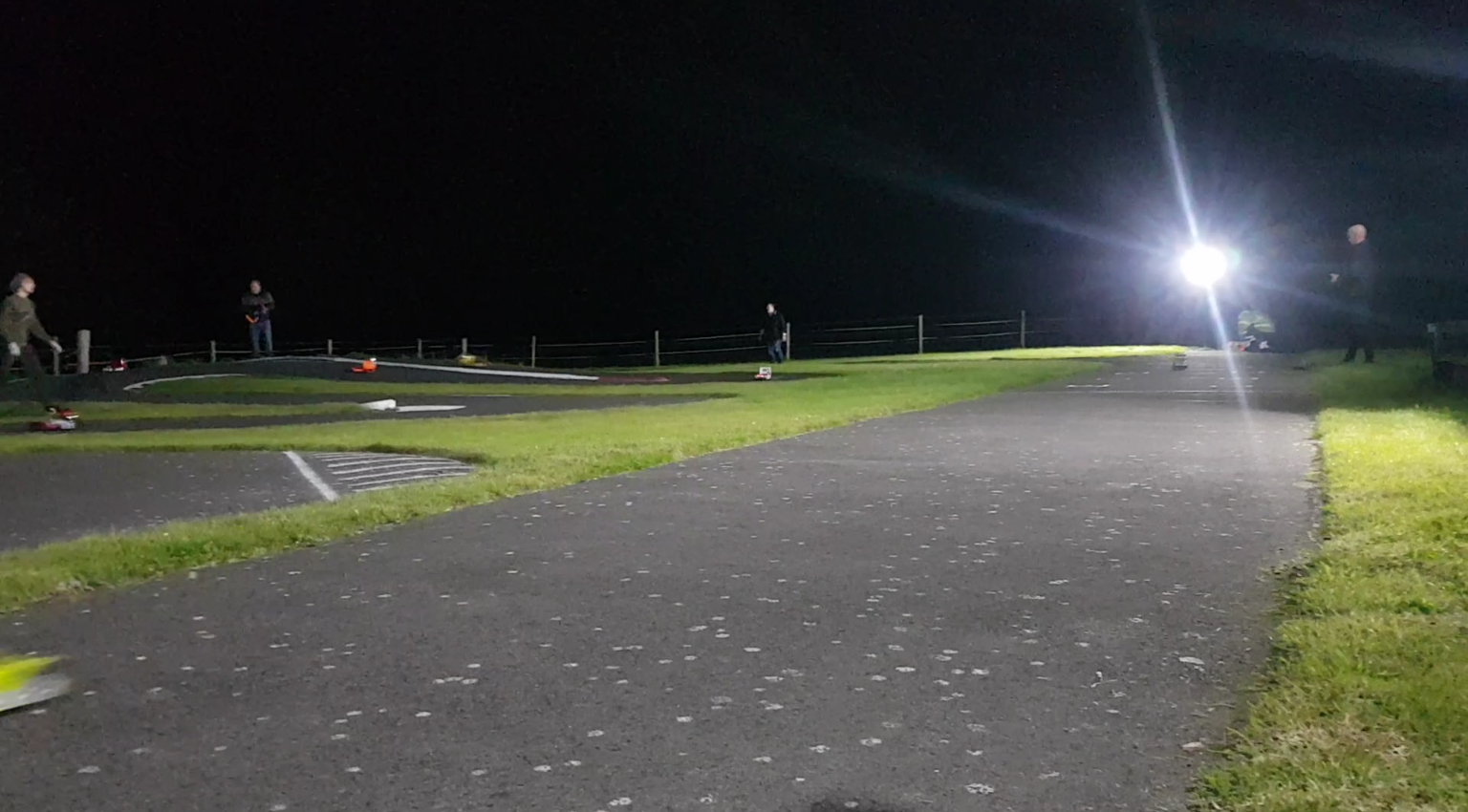 Great New Photos
At round 11 of the Championship Gaz came along with his camera and took loads of pictures. Here are a couple of tasters. Loads more pictures in the Gallery.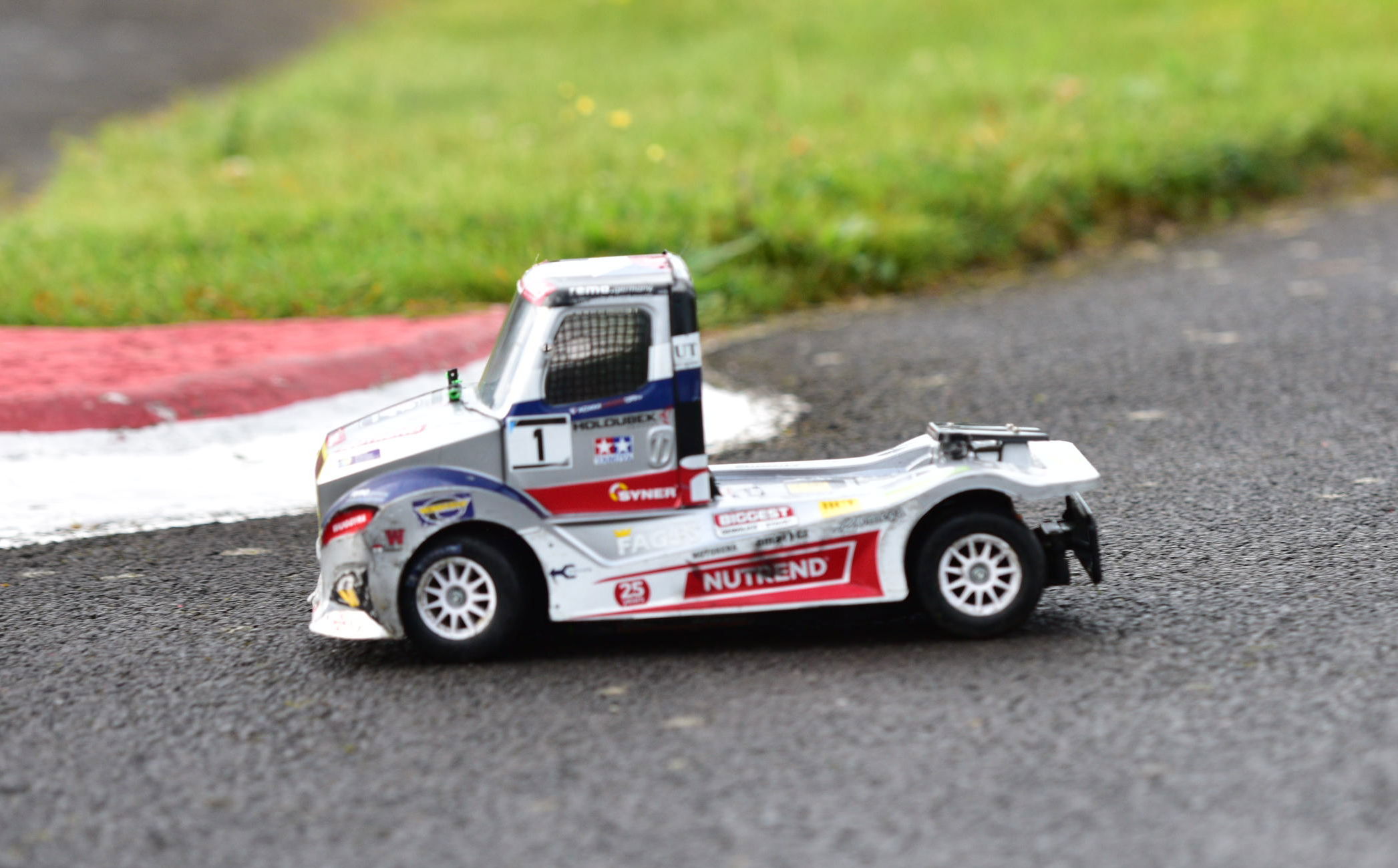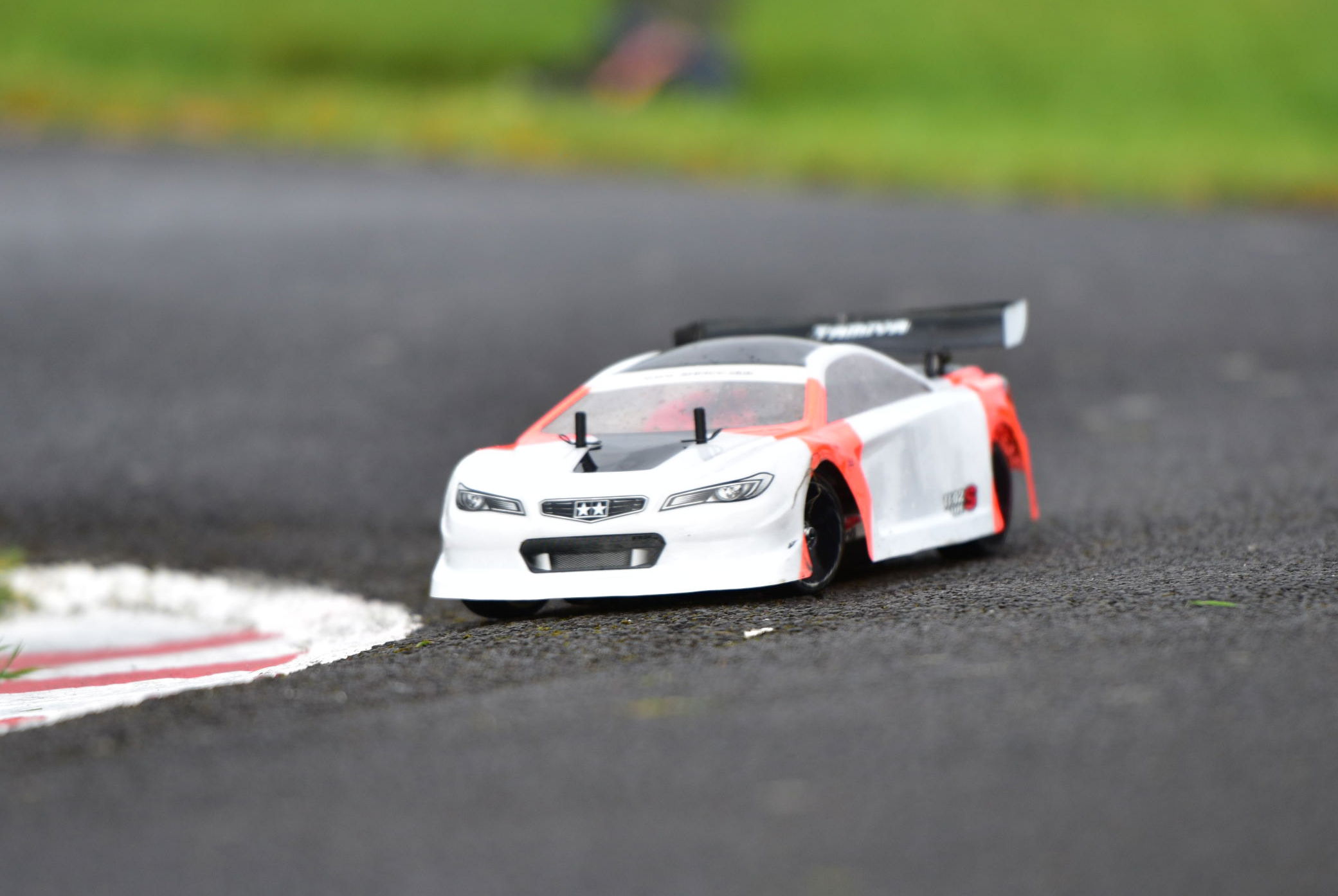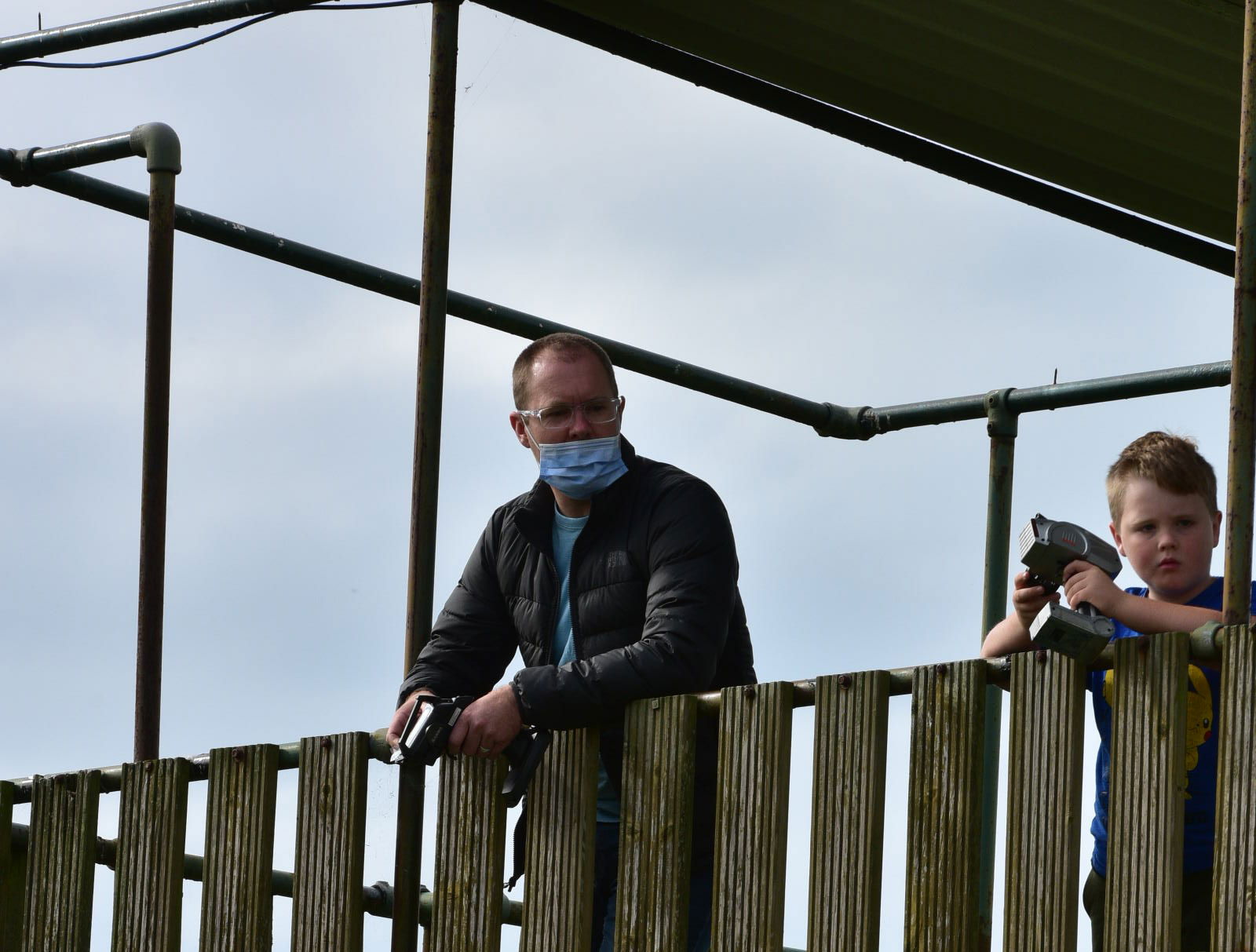 ---
Covid Mask Wearing
As from Wednesday 22nd September the club has decided, at least for the time being it will NOT be mandatory to wear a mask on the rostrum. This decision has been made to help drivers with glasses avoid steaming up as previously experienced in the colder weather. Obviously please still stand well spaced on the rostrum and respect the wishes of other competitors who still wish to wear masks.
---