The Brass Monkey Championship will run through the winter months for both Touring Cars & Tamiya Trucks, weather permitting and while we still have drivers wishing to race. There will be 5 rounds with your best 3 scores to count.
Dates are as follows:
Sunday 28th November
Tuesday 28th December
Sunday 23rd January
Sunday 20th February
Sunday 13th March
Gates open at 9.00am First Heat 10.00am
In the event of a low turnout, we will take a vote with the entrant on if we should cancel or run a timed practice session, again weather permitting.
Entry Prices
Adult Member £8.00
Junior Member £5.00
Adult Non Member £9.00
Junior Non Member £6.00
Spectators FREE
YOU CAN NOW BOOK IN UP TO AN HOUR BEFORE GATE'S OPEN
BUT STILL BOOK AT LEAST 24HRS PRIOR IF POSSIBLE
On PayPal please add note of date you are booking for and use send to friends & family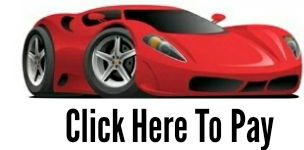 Once you have paid please confirm your booking
And we will add you when the list is updated next
Sunday 28th November

Class
David Chamberlain
Terry Crew
Rob Cornwell
Oscar Cornwell
Paul Longhurst
Touring Car
Touring Car
Touring Car
Tamiya Truck
Touring Car
Tuesday 28th December Bank Holiday
Class





Sunday 23rd January

Class





Sunday 20th February

Class





Sunday 13th March
Class