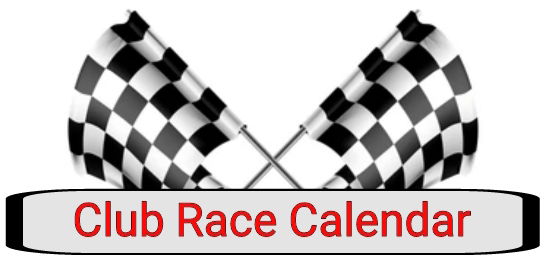 These are the race meetings planned at South Hants Model Car Club for 2022. For more details of each meeting please check the booking in page for that meeting.
Details of this year's Club Championship and Under 16s Truck Championship will be announced on Sunday 23rd January.
Also details of the Open Day/Fun Day will be posted as soon as available. Any suggestions for this day will be greatly appreciated.